Hermosa Car Rentals
awesome
nice
cool
from the beginning.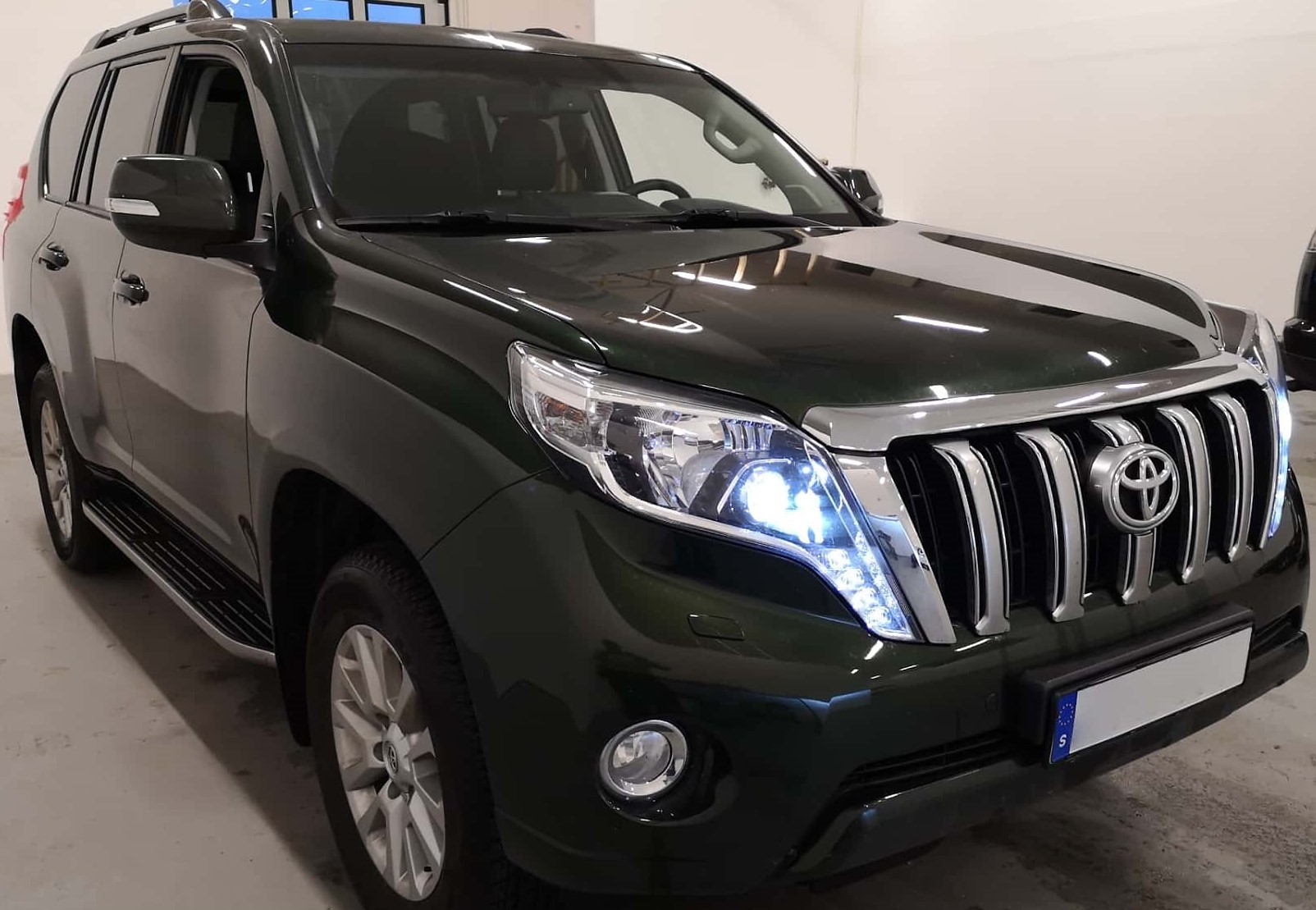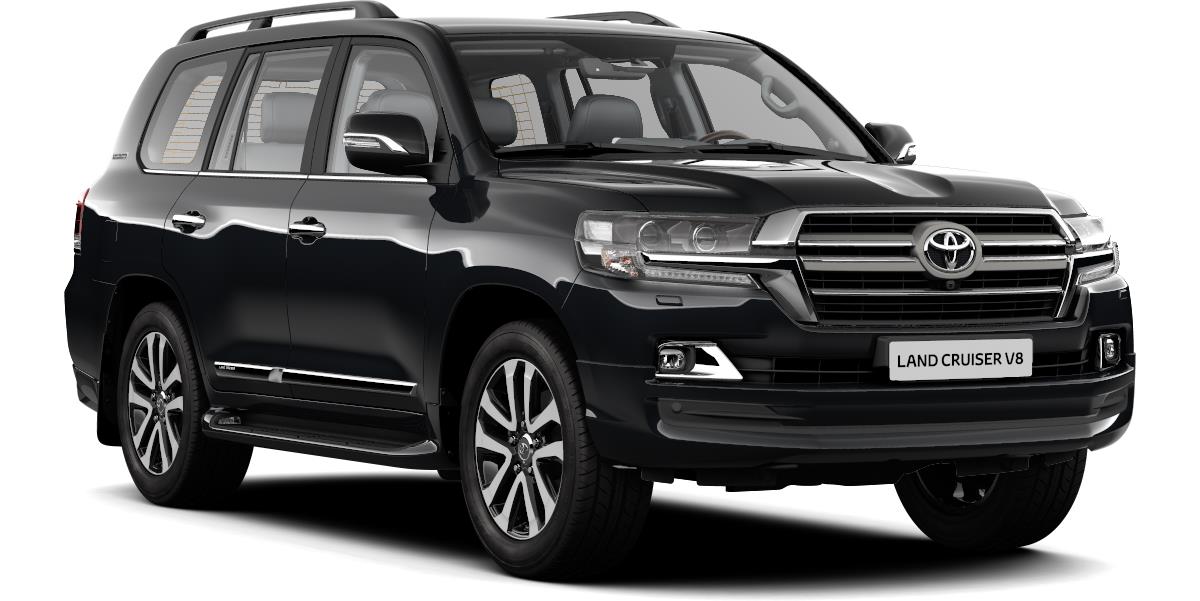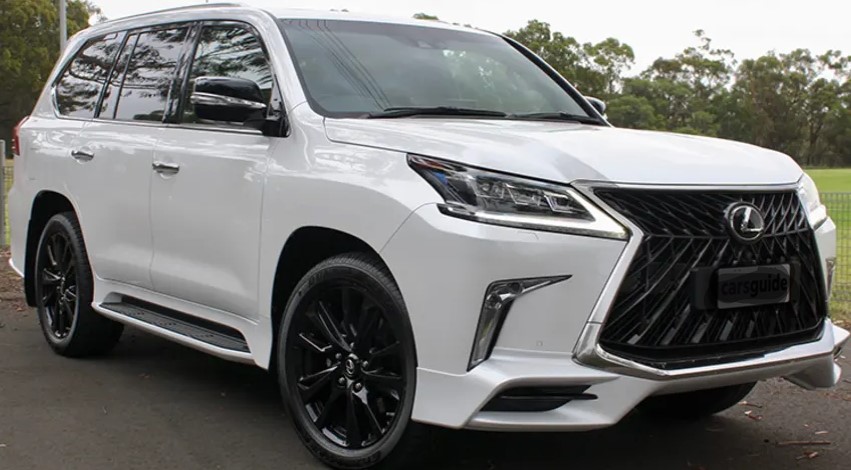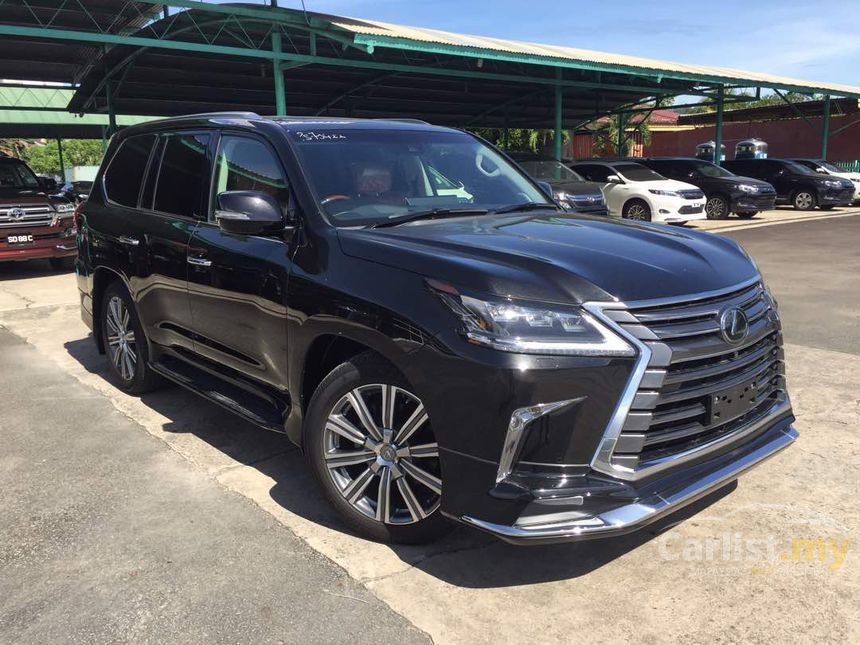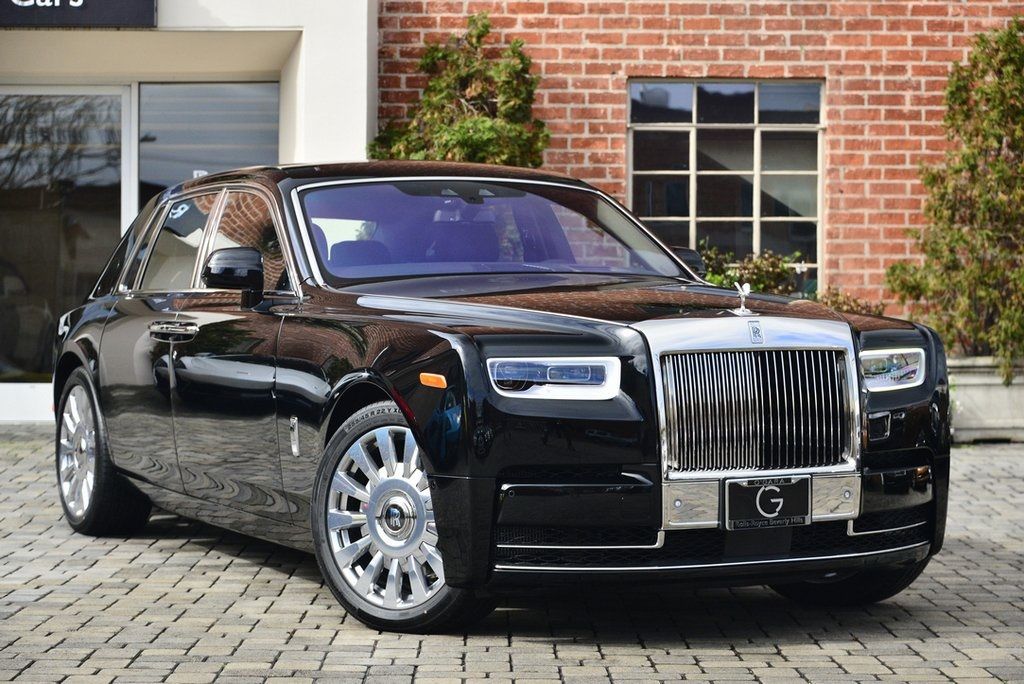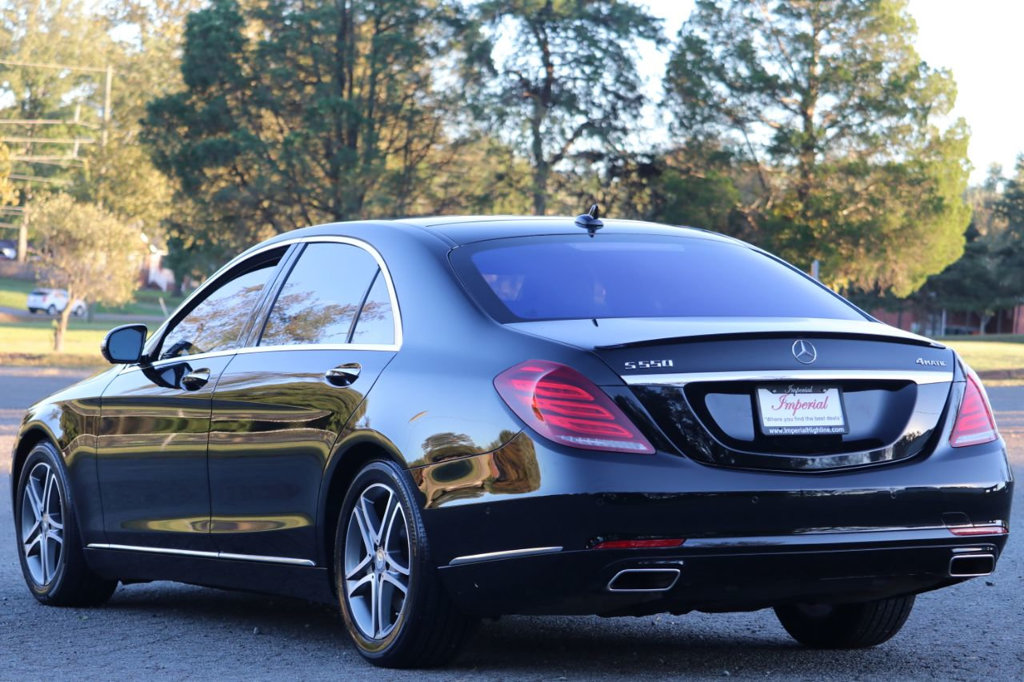 Car Hire Kenya
Starting from $20 per day

Bookings is 24/7 in the below form
Why Hermosa Car Rentals?

Luxury
Affordable
Satisfactory


Best Rate Guarantee
Found the same HCR car for less? We'll match it plus 10% off.
Free Cancellation
Plans change. Cancel for free up to 2 days before pick-up.
Free 'Go Anywhere' WiFi
Get a free mobile 4G hotspot on member bookings over $250
Hermosa Car Rentals of car hire in Kenya
With Hermosa car rentals car hire in Kenya you can explore quaint villages, modern cities and fascinating historical sites in the vehicle that best suits your needs.
We can provide the perfect hire car for your plans - whether you're after a new model luxury Jaguar, J150 Prado, Land Cruiser V8, LX 570 or Range Rover Vogue engineered to impress as you navigate the streets of Nairobi, or want a Land Rover Discovery built for family road trips through the rugged countryside.
Reserve your car and collect it at one of the hundreds of Hermosa pick-up locations across Kenya.
In Kenya, you can hire a car in the heart of cities such as Nairobi, Mombasa, Kisumu or Eldoret (among the many) – it's the ideal way to take care of business travel. There are also hundreds of car hire locations in smaller towns and rural locations.
Or, take the scenic Causeway Coast route in North Coast with Hermosa Tours and travel car hire. Wherever you call home, a Hermosa car rentals centre is never far away.
Hermosa Luxury Concierge
THE HERMOSA LUXURY CONCIERGE 
LUXURY CONCIERGE & LIFESTYLE MANAGEMENT SERVICE
The Hermosa Luxury Concierge is an exclusive Global Luxury Concierge and Lifestyle Management Service. We serve a discerning clientele who expect top-level service at every turn. Whether you require a dedicated Lifestyle Manager, access to Private Red Carpet Events or arrange all-inclusive Luxury Travel, our experienced team are able to help.
Our clients range from entrepreneurs, high-profile individuals, to significant wealth-holders. We assist them in their daily and lifestyle management requirements. From planning your next holiday to a corporate event on a yacht, our expert luxury concierge and lifestyle management team will provide exceptional service.

Our connect worldwide help us to go beyond clients' expectations to provide most comfort, luxe, satisfactory services in Kenya and worldwide.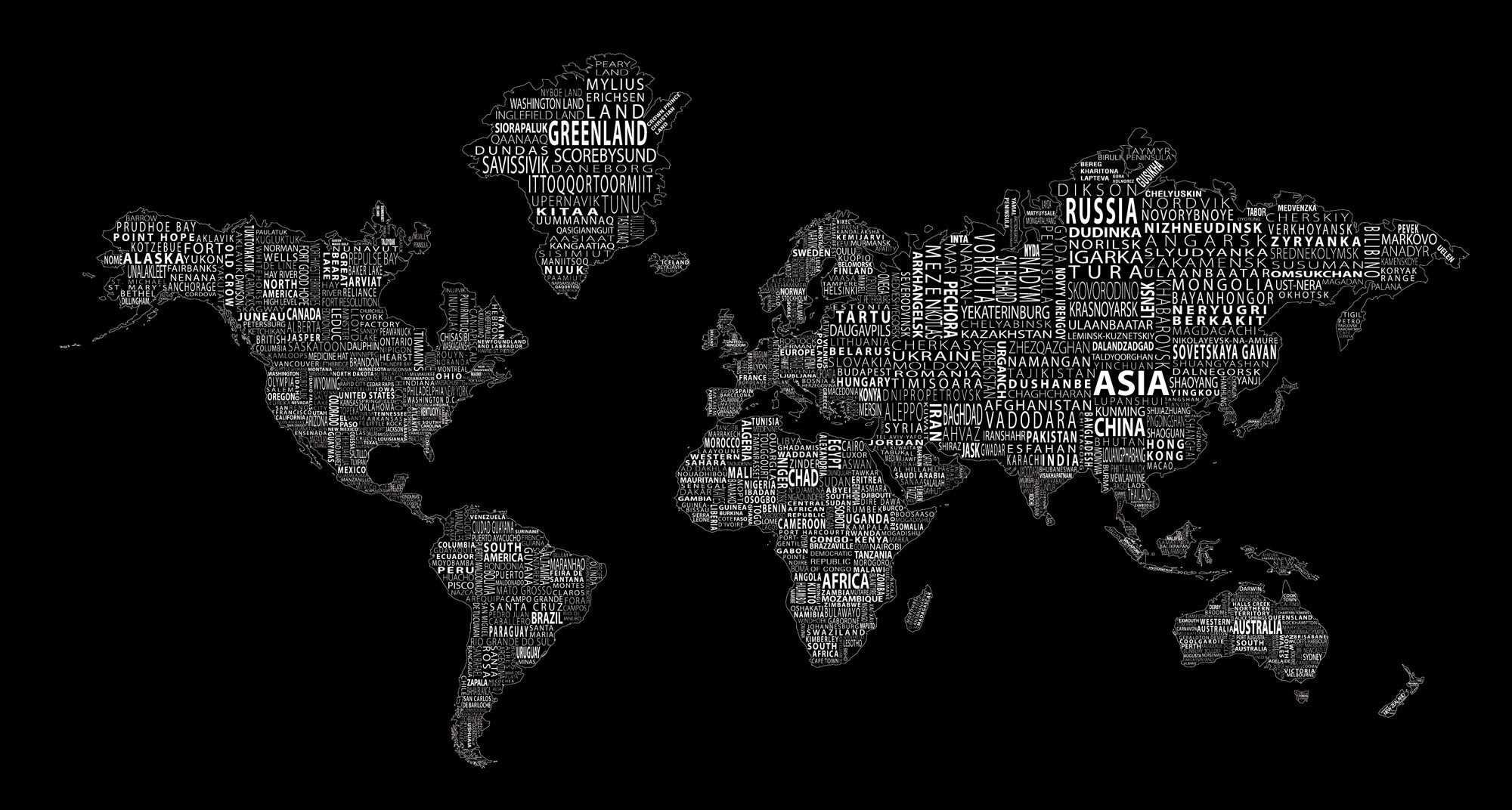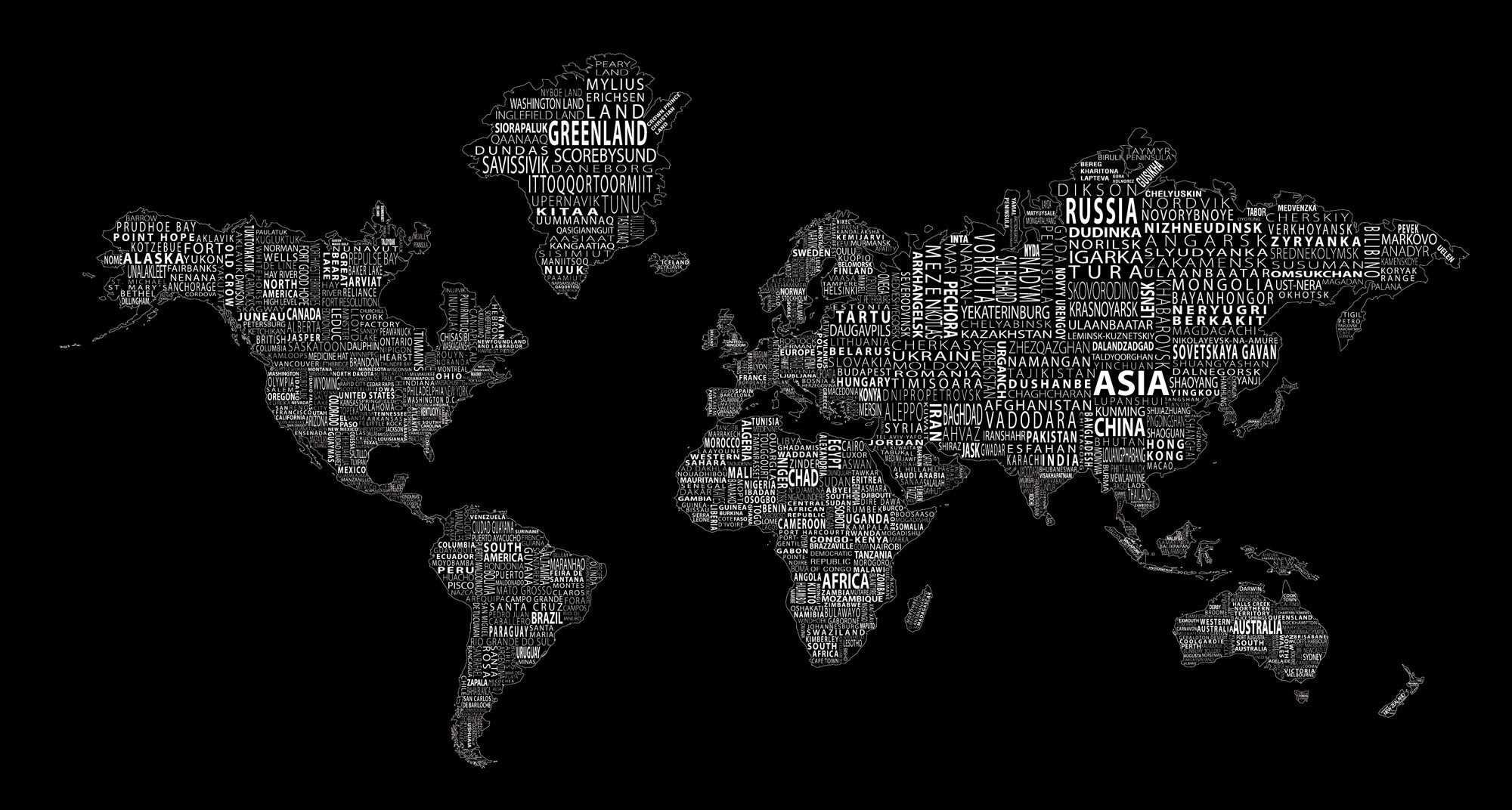 Hermosa Airport pick-ups and drop-offs location in Kenya
Kisumu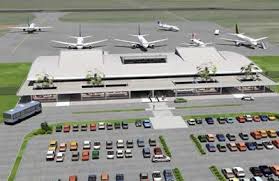 Maasai Mara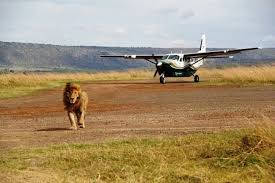 Diani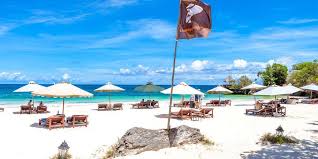 Eldoret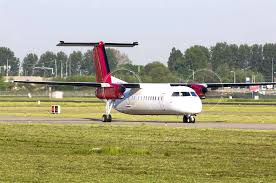 Everything you need to know about hiring a car in Kenya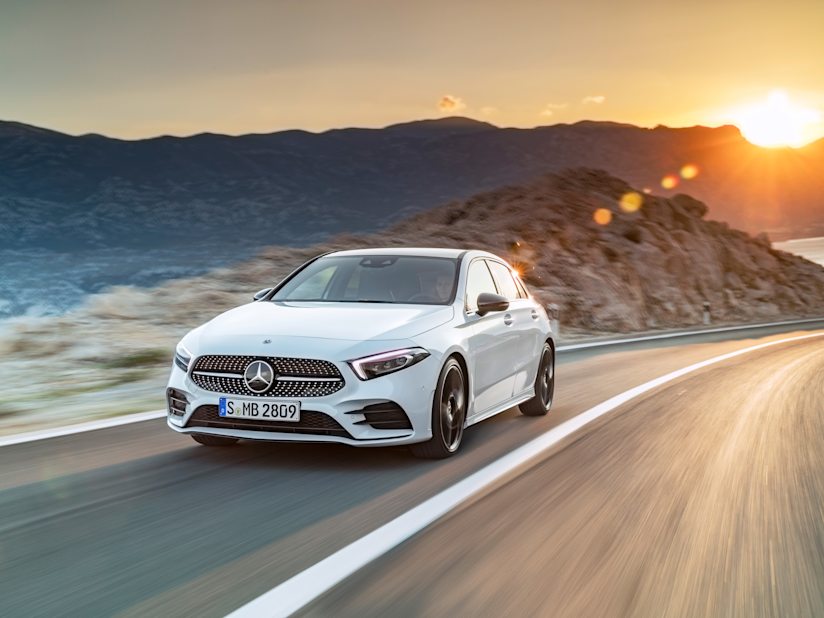 How to hire a car in Kenya
Hiring a car in Kenya is easy with Hermosa Car Rentals:
Select a car – we have everything from small city cars to SUVs and people carriers for larger families
Choose your collection time – many of our locations have extended opening hours so you can collect at a time that suits you.
Pick up from the most convenient location – there are hundreds of Hermosa pick-up points in Kenya in airports, city centers, retail centers, industrial estates, and elsewhere.
Our service includes access to the VIP program, which rewards loyalty with a faster pick up experience and incredible savings.
It's even easier to hire a car with the Hermosa car rentals (+254 721 162 439. Call, Whatsapp, skype or email hermosacarrentals@gmail.com  / info@hermosacarrentals.com 24/7 and the booking above) to find your nearest available hire car – there's no need to travel to a pick-up location, we deliver to your doorstep.
We'll drive you through every step, sending a personalized code a few minutes before your arrival. Keys in hand, you'll be free to explore the bountiful Kenya getaway.
What cars can I hire in Kenya?
Hermosa has a wide collection of cars available for hire in Kenya.
Compact hatchbacks are built for city driving. This type of rental car tends to be the most affordable and is easy to maneuver.
Small family cars including the Vauxhall Astra are perfect for budget day trips or traveling with children.
Estate cars provide that little extra legroom and boot space.
SUVs like are great for road trips to remote areas such as the Scottish Highlands.
People carriers are ideal for larger families and groups.
Saloons are a favorite among our business customers
Vans are available for more practical purposes.
Dream collection. Fancy a treat? Hire from the Dream Collection to choose from a range of luxury and sports cars.
British Collection. Hermosa British collection comprises some of the country's best and most iconic cars, including the Mini One hatchback, Jaguar F-Type sports car, and Land Rover Discovery SUV.
Vehicle availability varies from location to location.
Are there any restrictions on hiring a car in Kenya?
You must be over 18 to hire a car with Hermosa car rentals in Kenya. There are a few exceptions – for some models, drivers over 23 can pay a young driver surcharge to hire a car.
Certain heavy vehicles also have higher age limits – that's why we ask your age before we ask you to choose a vehicle.
You must have held a full driving license for one year at the time of rental. For certain high-performance and heavy vehicles, this period is longer and you must have fewer than seven penalty points on your license.